Our Services
Shift is an association of young professionals and friends who work as a team to offer the best quality of linguistic services.
Translation
We work with English, Portuguese and Spanish. We provide translation of technical-scientific texts, such as mechanics, IT, medicine and pharmacology, and social sciences and humanities texts, such as education, tourism, social services and international organizations.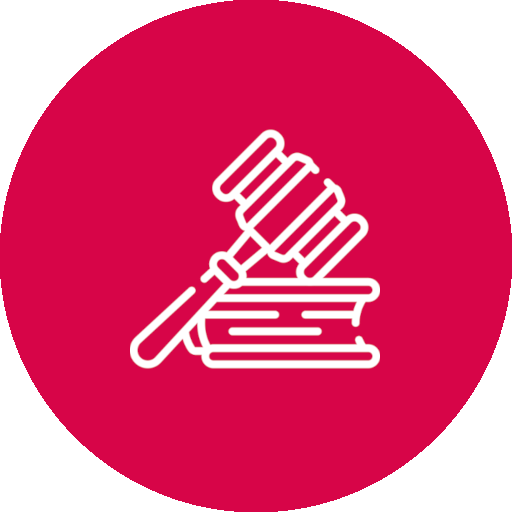 Sworn Translation
Sworn translation from English into Spanish and vice-versa of official or private documents: personal documentation, academic certificates and transcripts, and police records, among others, certified by the Professional Association of Sworn Translators of the Province of Córdoba, Argentina.
Transcription
Transcription of audiovisual material in English, Portuguese and Spanish following the client's needs.
Machine translation post-editing
We edit a translation generated by a machine translation engine to ensure the high linguistic quality of the text.
TRANSLATION TRAINING
Courses and workshops for translators and translation students. Spreadsheets for project management and handbooks.
The Shift Team
Colleagues, friends and business partners.
Antonella Speroni
English and Spanish
Antonella works in the social sciences and humanities areas. Her experience includes translating texts on tourism, healthcare, defense and international organizations, among others. She has participated in subtitling and liaison interpreting projects. She is registered in the Professional Association of Sworn Translators of the Province of Córdoba, Argentina.
Julieta Olivero
English, Portuguese and Spanish
Julieta specializes in new technologies, IT and telecommunications. She works with different texts within the technic, science and technology areas. She has experience in transcription and translation of audio material.
We are resourceful people.
Our Work
We work every day to offer you new ideas.
Highly Professional and utmost quality of work. Would surely work with her on long term.
Lingual Consultancy Services
Julieta is a very good and efficient translator. Excellent work quality. I would recommend her to other organizations.
Antonella translated university certificates and medical analyses that I needed to send abroad in a short time. Excellent attention and predisposition to advise me from the first day. Quality translation in a short time, I am very happy with the end result!
Thank you very much, Anto, for your excellent services! I highly recommend her.
I required the translation of documents to be presented in a scholarship application abroad. The quality of their attention, the turnaround time and the results were all excellent! I completely recommend them, especially for their professional and human quality in the services rendered!
I've required Antonella S. Speroni's translation services several times. Her work has always been fast and impeccable. She's very professional!
I worked with Antonella from Shift Languages […] in the translation of a divorce sentence, and I 100% recommend her services. She is a very capable professional who also answered efficiently all my messages, worked very fast to meet my deadlines and did everything with a smile on her face and the best attitude. I'm certain I will work with her again in the future.
Work in the freelance world is growing with giant steps, and this did not arise from the pandemic. For...
Contact Us
We can help you!