Our Services
Shift is an association of young professionals and friends who work as a team to offer the best quality of linguistic services.
Translation
We work with English, Portuguese and Spanish. We provide translation of technical-scientific texts, such as mechanics, IT, medicine and pharmacology, and social sciences and humanities texts, such as education, tourism, social services and international organizations.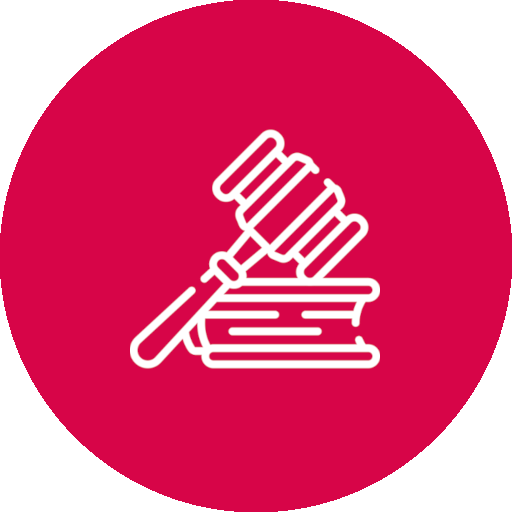 Sworn Translation
Sworn translation from English into Spanish and vice-versa of official or private documents: personal documentation, academic certificates and transcripts, and police records, among others, certified by the Professional Association of Sworn Translators of the Province of Córdoba, Argentina.
Transcription
Transcription of audiovisual material in English, Portuguese and Spanish following the client's needs.
Machine translation post-editing
We edit a translation generated by a machine translation engine to ensure the high linguistic quality of the text.
TRANSLATION TRAINING
Courses and workshops for translators and translation students. Spreadsheets for project management and handbooks.
We are resourceful people.
Our Work
We work every day to offer you new ideas.